As iron sharpens iron, so one man sharpens another.
As a young adult, it is important that you stay connected to Christ as well as to others during this transitional stage of life. We believe that young adults are an important part of His kingdom and our Shiloh family. Through weekly Bible studies, missions opportunities, and social outings, we encourage each young adult to join us and grow in Christ together.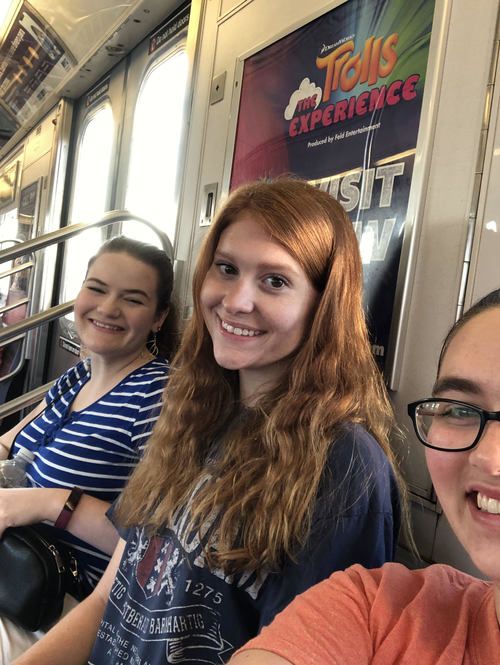 Titus 2 is a young adult/college-aged Sunday School Class with discussion style! They meet in the main building's upstairs Prayer Chapel.
(Time is subject to change. Please contact the church for more details)

Young Adult Discovery and Application
(YADA)
Wednesday at 7:00 pm, Room 307
We are mission-oriented young adults (18 and up) using our talents and spiritual gifts to serve our church and community in order to glorify God. We meet for Bible study and ministry projects. Come join us!
We'd love to hear from you. Fill out the form below to get started.